Last week the BBC ran an article looking at the increase in students selling sexual services (see here). This was following research by the website Save the Student and was from 3,000 participants. This research found that nearly 4 in 5 students worried about their finances.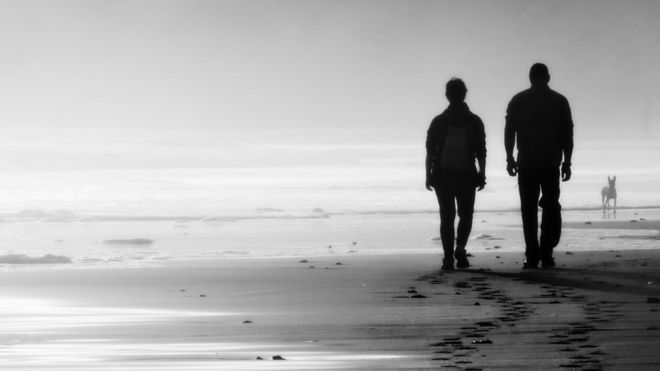 A figure that concerned us was that 4% had been involved in some form of "sex work" and an additional 6% would consider it if they needed emergency cash. Whilst the increase in students selling sex was not a surprise to us, seeing the figures in black and white was worrying.
Whilst many students may be open to selling sexual services, it is important that further work is done to reduce these numbers. We know from the many woman who contact us (via our Beyond Support service which specialises in supporting women remotely) that there is considerable regret and harm that they experienced in selling sex. What may appear to some to be an easy way to make money can easily lead to hidden trauma and harm.
One student who recently contacted us had paused her studies due to the trauma she experienced. After working with her she told us the following:
"'I've made progress this week as I've done more of my coursework so have been more active. Forcing myself to just focus on that. I have doubts and feel unsure, but I want to focus on doing something positive for myself. The feelings of excitement about life in general and specifically the course that I felt before haven't come back, but I will keep focussing and do it in the hope that I'll feel better afterwards.  I can finish on time or get most of it done and get a small extension to finish. I think that's achievable still… I think that having somebody there that validates you and listens and to support is great. I've often felt really alone so I was quite surprised to come across your service that does that.' Sarah (Name changed)
Through our engagement with her, we've been able to offer her the support she needed and she is now making the changes she wants to make for the future. Through her studies she hopes to be able to leave the sex industry behind and build a different future.
This November we are celebrating 20 years of supporting women like Sarah and we are seeking to increase our legacy. You can help join us and say No to the exploitation of young women through supporting our November Campaign.